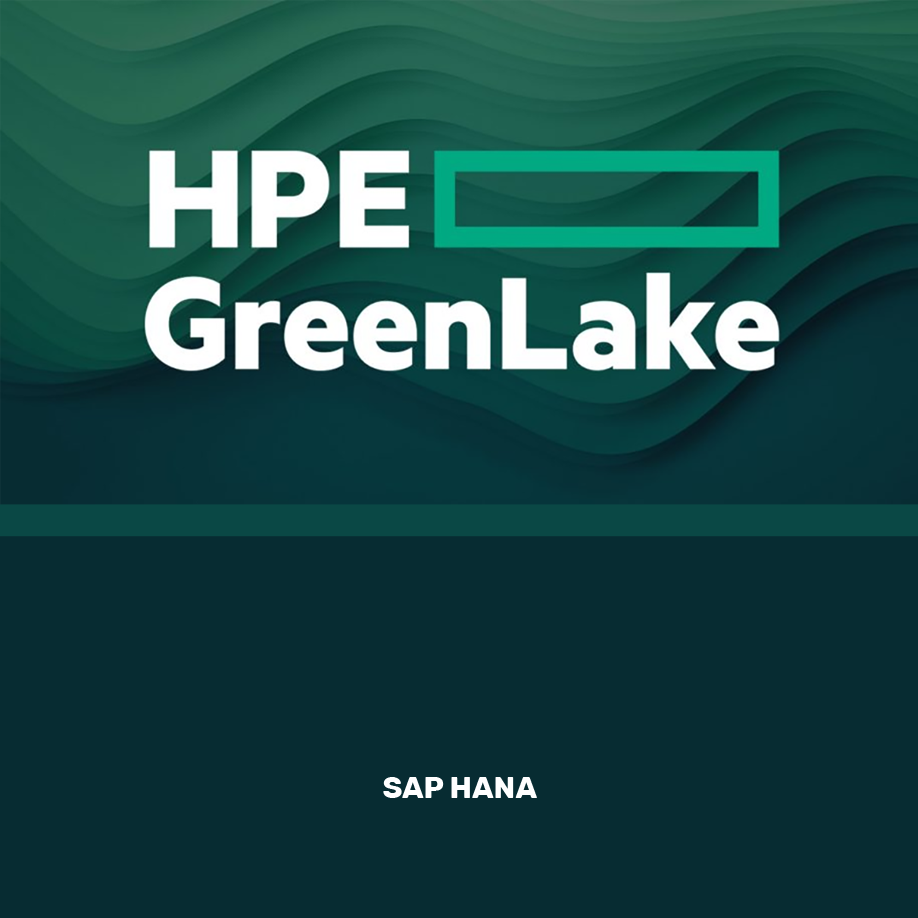 HPE GreenLake for SAP HANA
---
HPE GreenLake for SAP HANA provides the benefits of consumption-based IT with the control, security, and performance of on-premises deployments.
Inquire Now
GreenLake for SAP HANA right-sizes from the beginning to help customers reduce costs, easily scale, and meet rigorous availability, security, and reliability standards without vendor lock-in—across on-premises, hybrid architectures, and even multiple clouds on the widest range of architectures available.
Improve control and manage risk— Get an on-premises solution for security, compliance, data sovereignty, exceptional performance, less business risk, and higher levels of continuity and availability.
Align costs with usage for better economics— Reduce infrastructure costs with active capacity management based on a pay-per-use model per GB used by SAP HANA.
Achieve faster time to value—Get complete solutions optimized for SAP HANA based on certified SAP hardware from HPE, including reference architectures and expertise from HPE.
Help customers de-risk their SAP S/4 journey— Use the SAP Advisory workshop to identify the client's business requirements and define next steps, right mix assessments, re-platforming, and migration services.
Simplify IT with expert services— HPE SAP HANA experts migrate, integrate, secure, and optimize your SAP HANA environment. From there, HPE can fully manage and operate the environment, resolving problems and providing continuous improvement.