Making Transformation from Edge to Core to Cloud Possible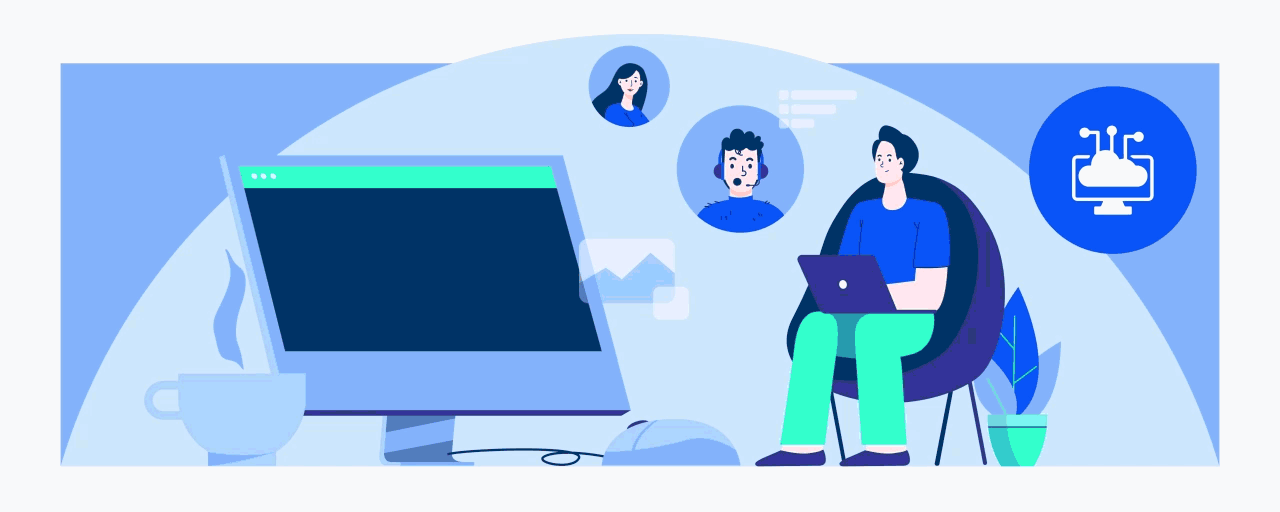 Our primary solutions are geared towards getting you ready to build, develop, deploy, and manage your infrastructure and applications from the edge to the core to the cloud.
Hybrid Workspace
Unified Communication and Collaboration
Edge Infrastructure
Edge Networking and Security
Converged Data Center Solutions
Device as a Service
Ready to strengthen your competitive edge?

Let us know what you need.
Read-at-a-glance
How IT Teams Can Support Hybrid Workforces and Remote Learning Setups
Educate end users about the proper use of applications to maintain network security.
Require a work profile for each employee to keep them from using their personal accounts.
Maximize remote access support software to troubleshoot technical issues.
Expand VPN services to accommodate more remote workers and closely monitor VPN usage among employees.
Prevent unnecessary traffic from disrupting network connectivity and performance by reviewing VPN rules and monitoring usage.
Utilize cloud applications that can make digital assets more accessible to remote users.
Integrate collaboration and communication tools into your setup to enable effective teamwork.
VIEW Portfolio