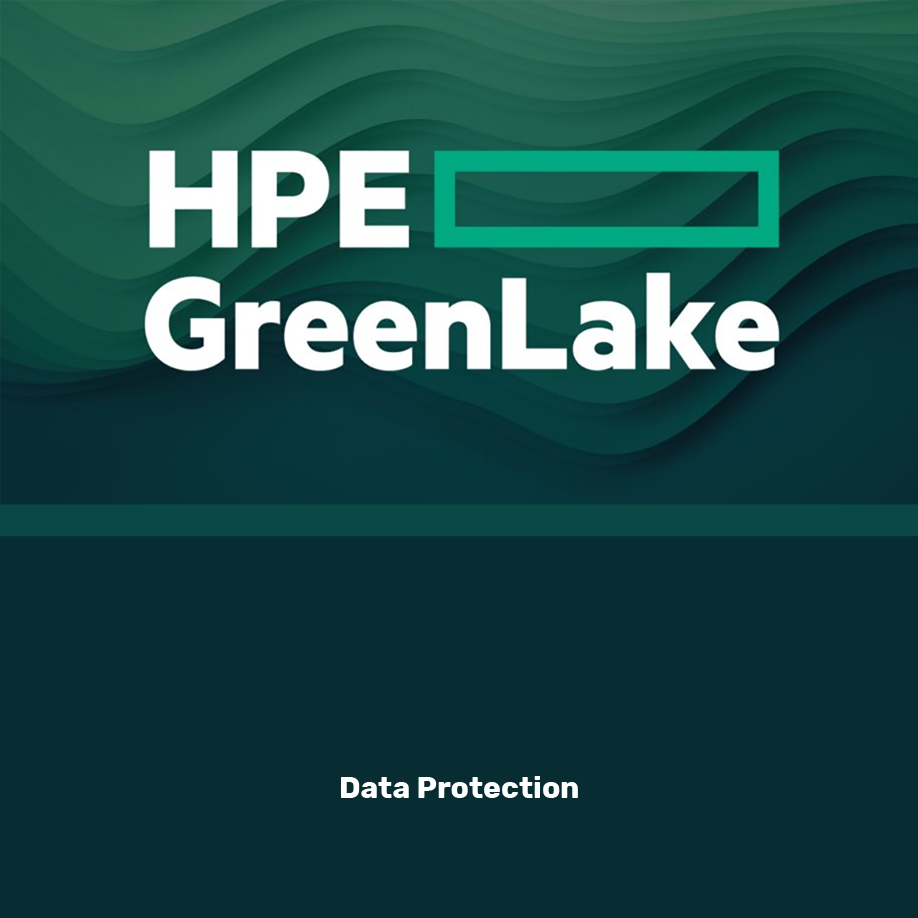 HPE GreenLake for Data Protection
---
HPE GreenLake's end-to-end solutions make protection effortless, protect data aaS, and enable businesses to scale on demand, free up IT resources through HPE's ITIL- driven management capabilities, and pay only for what they use.
Inquire Now
Customers can also better leverage their data and unlock its value, modernize their backup and recovery, and get the agility of the cloud with cloud-ready data protection—all with no data egress costs or vendor lock-in
An effortless and automated data protection and recovery experience
Data protection with HPE GreenLake removes the complexity of deploying the data protection infrastructure, and offers elastic scale and a pay-as-you-consume model that aligns with business needs.
Data protection with HPE GreenLake empowers customers to get more out of their data by enabling enterprises to reuse backed-up data for test/dev and analytics purposes.